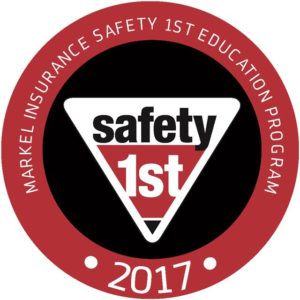 Starling Receives Distinguished Safety 1st Award
January 5, 2018- Michael Swain, Senior Loss Control Specialist for Markel Specialty stated, "Child care center must meet stringent criteria to qualify for the Safety 1st designation. They must have a proven safety record, undergo formal assessments and inspections, and participate in continuing education and certification programs. These facilities deserve to be recognized for keeping safety a top priority."
Starling International Child Care & Learning Complex was one of 27 child care centers across the country to receive this award.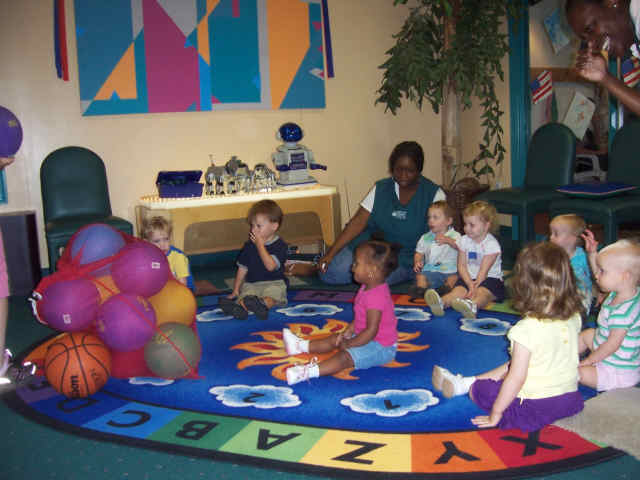 We pick children up from the following schools:
Carver Elementary
Crestview Elementary
Dumbarton Elementary
Gayton  Elementary
Greenwood  Elementary
Holladay  Elementary
Jackson Davis Elementary
Johnson  Elementary
Mary Mumford Elementary
Maybeury  Elementary
Pemberton Elementary
Pinchbeck Elementary
Ridge Elementary
Skipwith Elementary
Springfield  Elementary
Three Chopt  Elementary
Maude Trevvett Elementary
MIDDLE SCHOOLS:
Brookland Middle
Holman Middle
Moody Middle
Tuckahoe Middle
Quioccassin Middle