Center Name: Starling Child Care & Learning Complex
Job Title: WSI- Water Safety Instructor – Part Time
Job Description: In charge of conducting swim lessons for children 3 to 12 years old, Baby and Me Classes.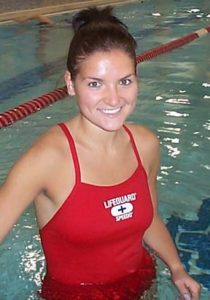 Spring hours 4:00-5:00 Fridays
Summer hours 10:00-5:00 Monday through Friday
Fall/Winter hours 3-5:00pm, Fridays (Flexible hours)
Reports to: Center Director
WSI certification required.  $8.00/hour plus more for current certifications, additional certifications, experience, and/or education.
Fill out an Application and fax, mail or email it to:
Starling Child Care & Learning Complex
1784 Starling Drive
Richmond, Virginia  23229
804-346-2000
Fax: 346-8494
[email protected]