Center Name:  Starling Child Care & Learning Complex
Job Title: Kids Kitchen Cooking Instructor –
Job Description: Plans recipes, shops for groceries, gathers materials and cooking apparatus, markets Kids Kitchen program through flyers and posters, gathers enrolled children, implements cooking classes, supervises children while in class, adheres to safety procedures, keeps roster, bills parents, collects tuition.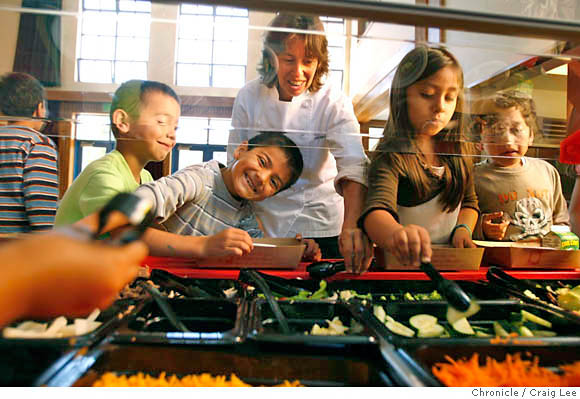 Reports to: Center Director
A successful candidate should be outgoing, enjoy working with children, be comfortable in the kitchen, able to work with little supervision, highly organized, able to supervise a group of 10 children per grouping, be driven to increase participation through marketing the program to enrolled parents and/or the community.  ServSafe certification a plus, but not required.  Pay is $7.50/hour plus more for experience, certifications, education.
Fill out an Application or submit a Resume and fax, mail or email it to:
Starling Child Care & Learning Complex
1784 Starling Drive
Richmond, Virginia  23229
804-346-2000
Fax: 346-8494
[email protected]