Employment Documents 
The following documents need to be filled out before you begin work.
1.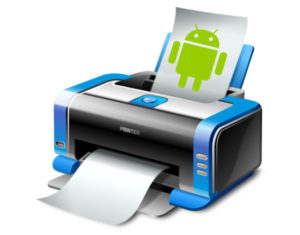 2.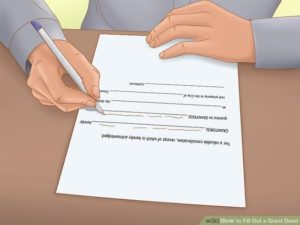 3.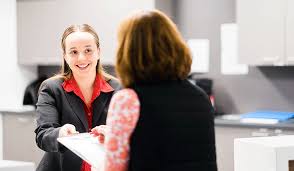 ---
INSTRUCTIONS
Tuberculosis Screening: This test must be done at a doctor's office, and you must return to the doctor's office within 48 hours to have the test read.  Starling will reimburse you for a TB Screening or TB Skin Test (PPD). Starling will NOT pay for an x-ray test. X-rays must be paid for by the employee.  You may have the PPD test done at Patient First and put on the Starling Child Care account.
Certifications Pages: Read and sign the Certifications.
Teacher Responsibilities: Read and sign the Teacher Responsibilities.
Reference Checks: Have two people fill out the form to give you a reference. Make sure they include their contact info.
Child Protective Services: IMPORTANT! Fill out ALL LINES.  If a field does not apply to you, write "N/A" for Not Applicable. Every line MUST BE FILLED OUT or the form will is invalid.
Drivers: Must have a DMV Driver's History report. Go to the DMV and ask for a Driver's History Report for your employer.